Synchronous servomotors (brushless) are available in different models.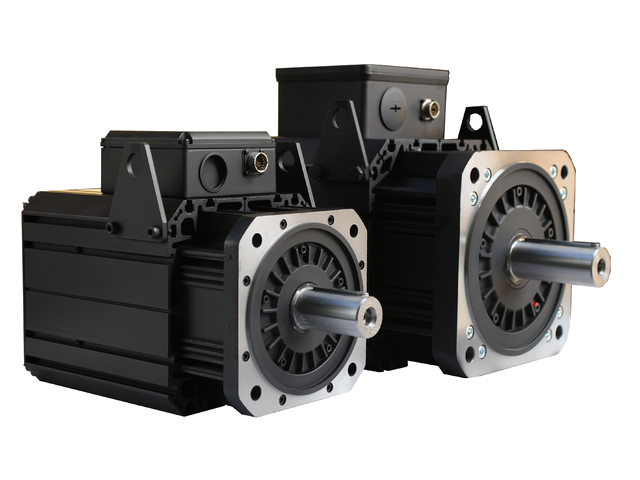 General characteristics:
Motor power up to: 108 kW
Motor current at rated power up to: 204 A
Nominal speed up to 6000 rpm
Maximum torque in S1 with locked rotor (105 ° C) up to: 445 Nm
Degree of protection IP54
Power supplies: from 220 V up to 460 V
Square housing
Possibility of customization on customer request
Environmental conditions:

Reference conditions: ambient temperature + 40 ° C, max. 1000m s.l.m.
Storage temperature: -10 ° C to + 70 ° C
ALTER Elettronica will guide you in choosing the solution with the best quality / price ratio for your application: please contact us.